Our laboratories are accreditated
Modern technology and continuous maintenance of staff qualifications ensures expert service and reliable results.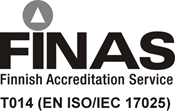 Plant Analytics unit of Finnish Food Authority is the test laboratory T014 accredited by Finas accreditation service, the accreditation requirement SFS-EN ISO / IEC 17025. (Accredited area of competence: www.finas.fi, Accredited operators).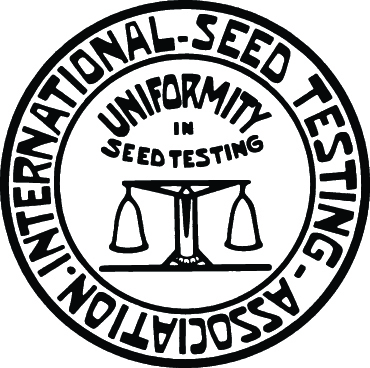 Seed Laboratory is Accredited Laboratory (FI01) of the International Seed testing Association (ISTA).
Contact list
Seeds
Finnish Food Authority, Seed Laboratory
Tampereentie 51
32200 Loimaa
siemenlaboratorio@ruokavirasto.fi
p. 050 405 8524
Grain quality
Finnish Food Authority, Grain Laboratory
Mustialankatu 3
00790 Helsinki
viljalaboratorio@ruokavirasto.fi
p. 0400 131 429

Plant diseases and pests
Finnish Food Authority, Plant Disease and Pest Laboratory
Mustialankatu 3
00790 HELSINKI