Designated laboratories in Finland (official and own-check)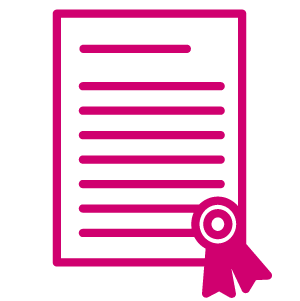 Designated laboratories in other EU Member States and EEA-countries
Finnish Food Authority designates official laboratories according to regulation EU 2017/625 and national acts (Food Act, Feed Act, Animal Diseases Act, Act on Animal By-products and Plant Health Act). Official laboratories are allowed to carry out the laboratory analyses, tests and diagnoses on samples taken during official controls and other official activities. Designated official laboratories are mainly commercial laboratories with private or public ownership. Laboratories located in other EU Member States or EEA-countries may also be designated as official laboratories. In addition to local designated laboratories and foreign laboratories, Finnish Food Authority´s Laboratory and research division acts as an official laboratory in the sectors of food, feed, animal health and plant health (regulation EU 2017/625).
National reference laboratories in accordance with EU 2017/625 are designated and their duties determined by the Ministry of Agriculture and Forestry. Read more about the national reference laboratories.
Laboratories testing statutory own-check samples of food, feed, animal diseases or animal by-products are designated as own-check laboratories by Finnish Food Authority according to national acts. Also a laboratory located in another Member State or EEA-country can be designated as an own-check laboratory.